Supporting your hospital Specialty Pharmacy is our expertise.
Contact the AllCare Plus team to learn more about our services.
How We Can Help.
AllCare Plus partners with Health Systems to build, operate and manage health system owned specialty pharmacies.  
Why AllCare Plus?
Unlike our competitors, AllCare Plus' senior leadership team has built, launched and managed multiple specialty pharmacies over the past 20 years.  We currently operate one of the industry's largest independently owned national specialty pharmacies from our 47,000-sq/ft, state-of-the-art Northborough, MA headquarters.  This experience has provided our team working knowledge of the complexities associated with building, operating and managing a first in class specialty pharmacy.  We have learned over time the intricacies that must be navigated between the payors, wholesalers and manufacturers in order to be successful. 
How are we different?
AllCare Plus leverages the knowledge and relationships that have been forged over 20 years in the Specialty Pharmacy space between payors, manufacturers, vendors and wholesalers to streamline your implementation and operations.  AllCare Plus also provides the option of utilizing our first in class brand name to provide immediate efficiencies and scalability.  Learn how operating an AllCare Plus, owned by you, at your institution can provide significant growth opportunities by contacting us.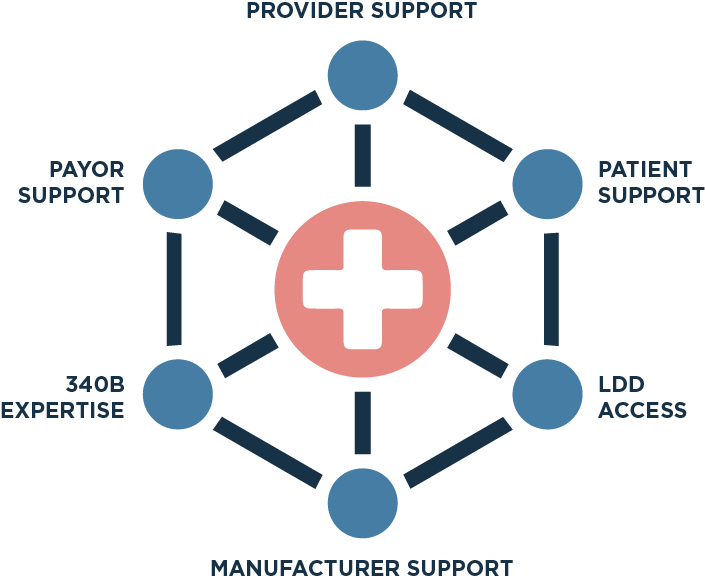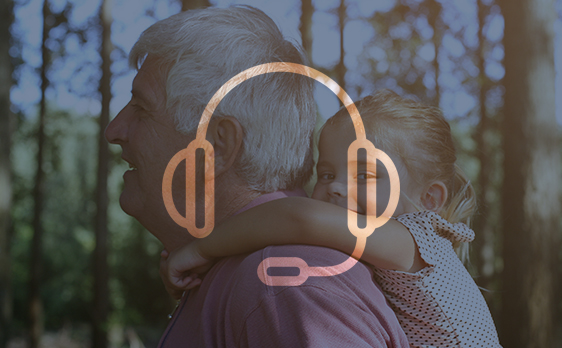 Our motto at AllCare Plus has always been focused on making treatment of difficult conditions as simple, safe and effective as possible. This belief system is not something that changes with our Health System partners; rather something we ensure is never neglected.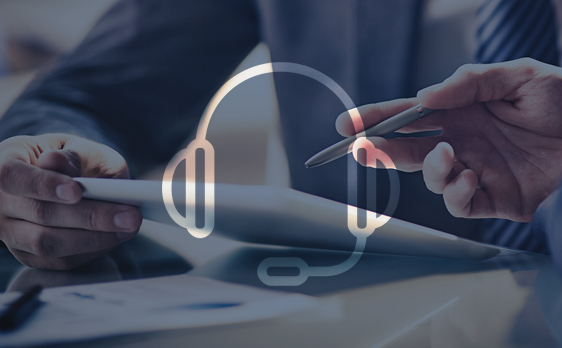 Specialty Pharmacy dispensing requires separate and distinct payor contracts in order to adjudicate claims. AllCare Plus has been successful in obtaining numerous local and national specialty pharmacy contracts for the nation's largest health plans. It is with this knowledge, coupled with the unique 340B payor model we have implemented, that we will be able to gain access to many of the national and regional health plans in a proficient and expedited manner.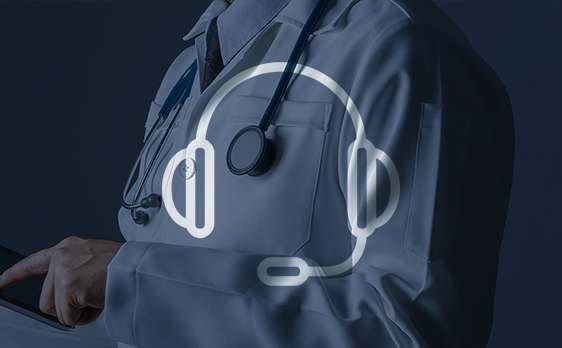 Your Specialty Pharmacy will become the connecting point between patients, providers and insurance companies. Our training plan and operational oversight will streamline your provider's administrative workload by leveraging in office pharmacy personnel.  This additional front line office support will lead to increased time for patients ultimately providing greater, more comprehensive care of the chronically ill.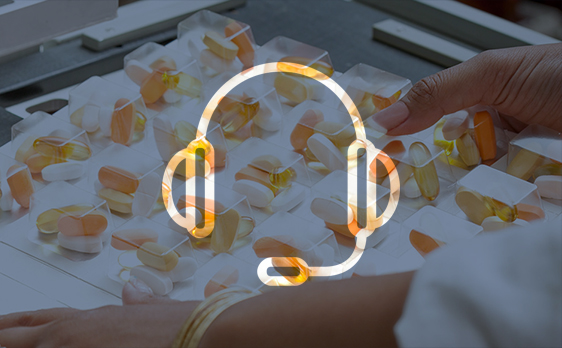 AllCare Plus has successfully gained access to many of the nations largest limited distribution drugs. Limited distribution drugs (LDD) are medications that are typically used to treat smaller disease states with special requirements. Pharmaceutical manufacturers release these medications through a select, limited number of pharmacies. These LDD pharmacies are the only pharmacies allowed to purchase and dispense these specific medications. AllCare Plus will leverage their decades of manufacturer relationships, current LDD access and wholesaler LDD 340B programs to secure access to hundreds of current therapies classified as LDD.
All The Care Your Patients Deserve.